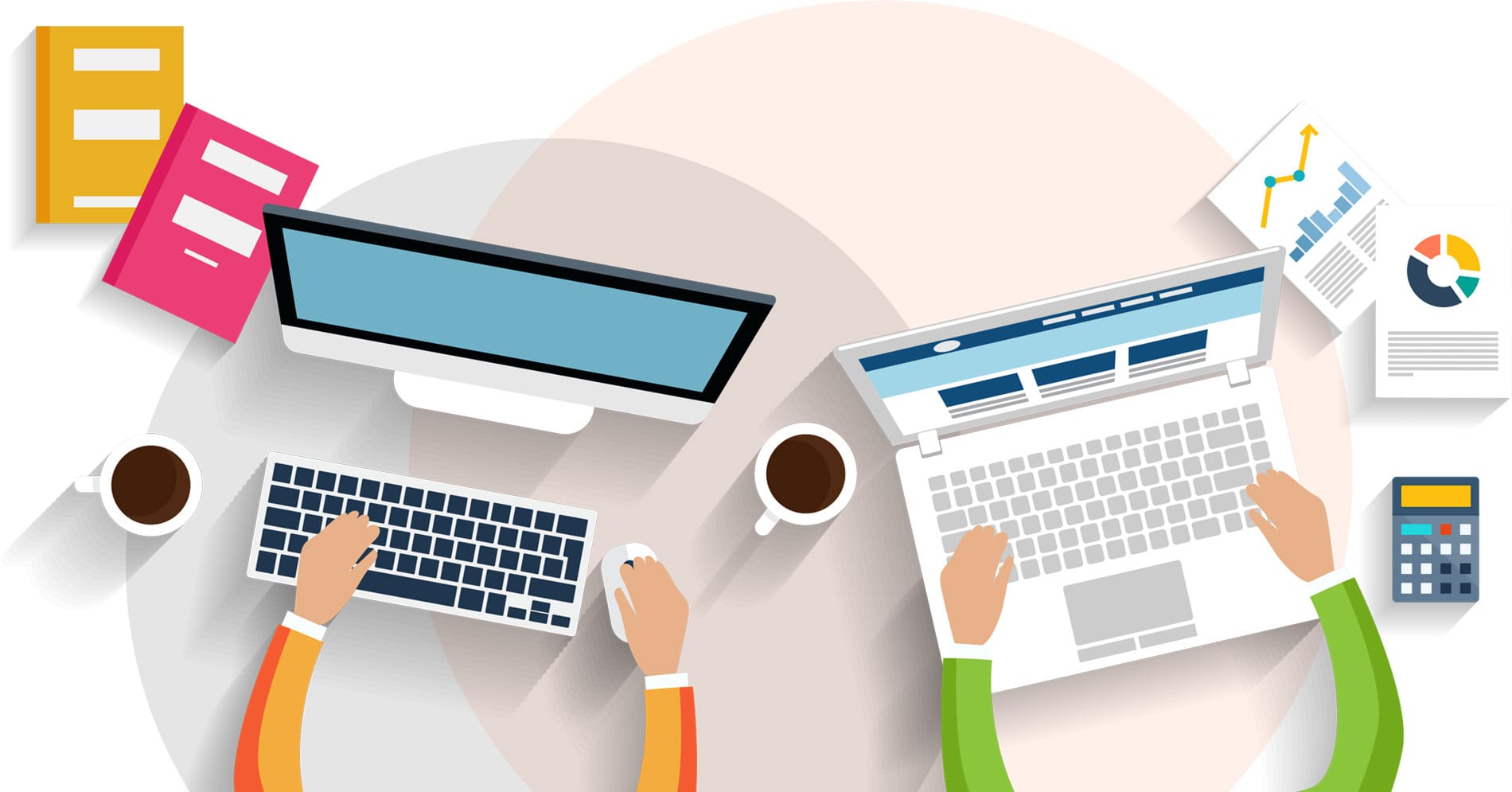 Have a career with prudour
Prudour Pvt. Ltd. is one of the fastest growing online companies. We have reached a stage in our growth where we need more people to help us expand.
Our mission is to assist the growth of businesses – online or offline. We are changing the way that businesses carry out marketing and the way they generate leads. Also, we are helping internet marketers maximize their online lead conversion rate.
Prudour: A Debt-Free Company
Prudour is a profitable company that is growing exponentially without debt. And in case you believe us to be a VC-backed startup company, we are not. We grew naturally from a small team of four members to where we are today. We have not only survived the era when every man and his dog tried to make money online and failed, but have expanded and profited.
That says a lot, not only about our commitment, but also about our ability – and our stability as a potential employer. We are seeking new team members, but members who possess certain qualities.
You must be smart, understand how the internet works and be capable of working in a company that relies on its team to provide high-quality work with minimum supervision.
This is a full-time job, not something you can do in your spare time. We do not want freelancers, people wanting to work from home or people wanting part-time work. We want smart people of any gender who are seeking a full-time job with a fast-growing company with high ambitions.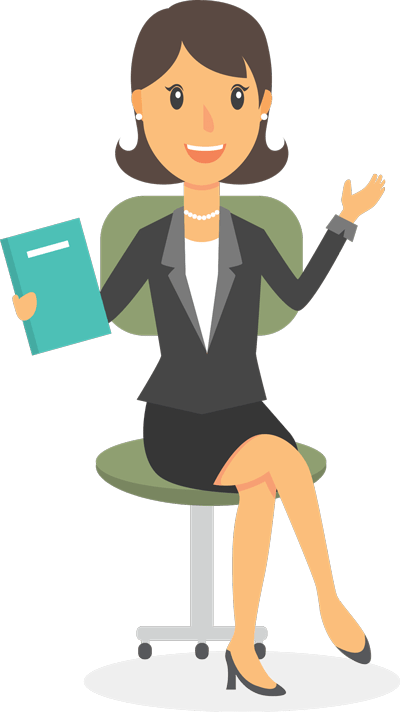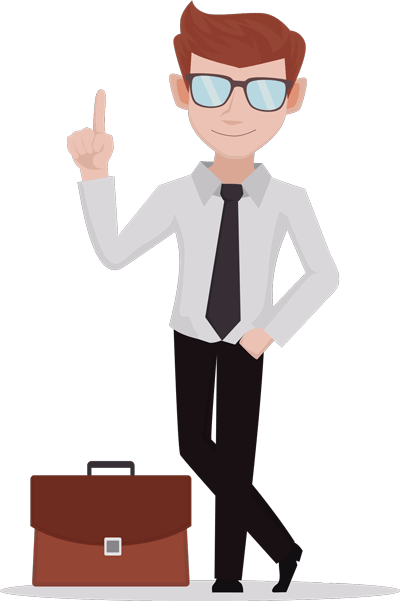 Why Work Here?
If you want an exciting job where your own abilities are all that count, without office politics, then we provide that.
Should you be successful in your application, you will receive the following benefits:
1

We encourage employees to take time from work and spend quality time with friends and family, to exercise and to stay healthy.

2

Health Insurance benefits for full-time employees.

3

You will be given the opportunity to work occasionally with people who are among the best engineers in the IT and ICT business; people who are at the cutting edge of online computerized technology.

4

You will be resolving problems that make a difference to those you are working for.

5

Finally, at work, there will be no politics, no jerks and no b.s.